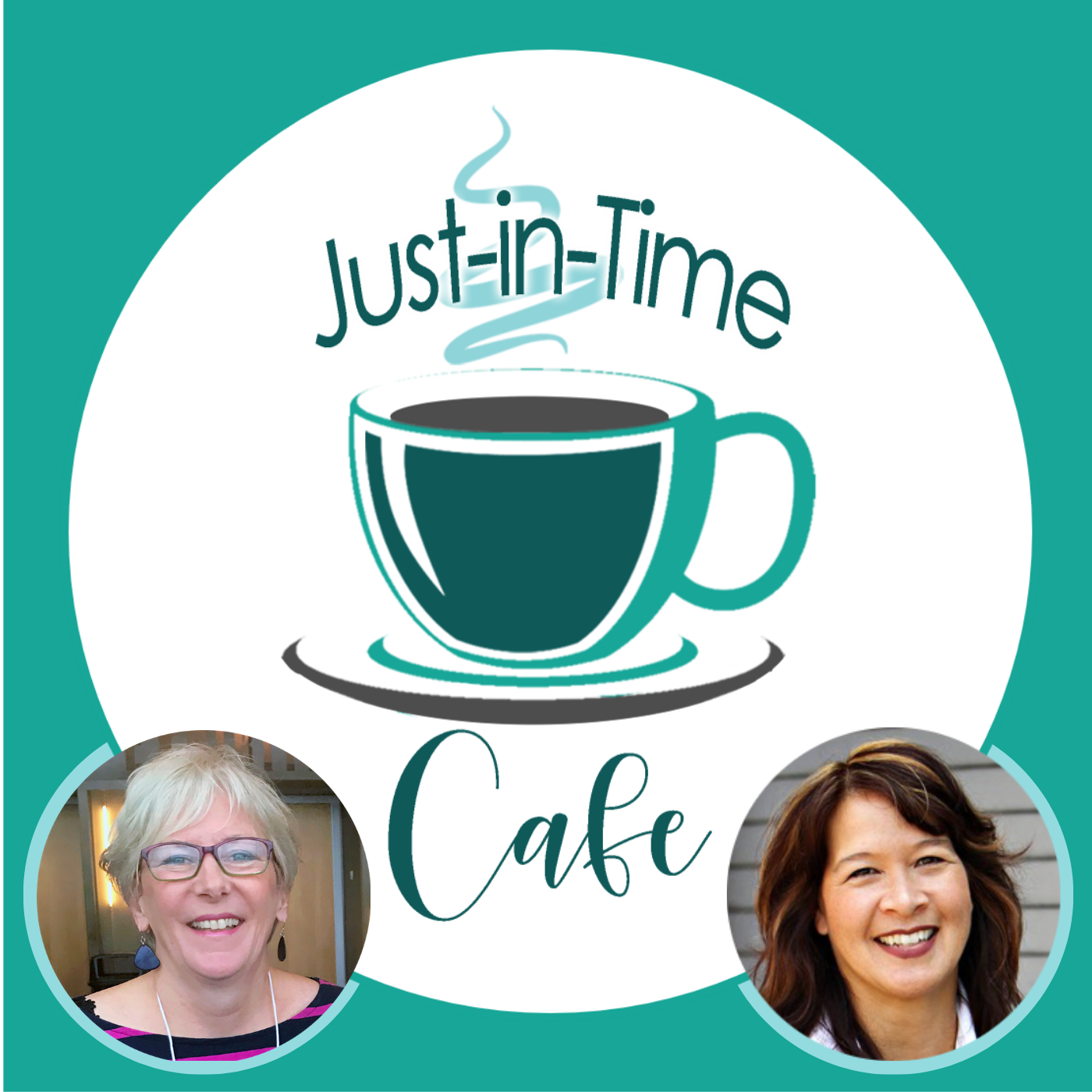 It's Episode 66 and Tracy & Elisabeth find out how the San Diego Humane Society won the "Top Workplace" Award. Organizational leaders Audrey Lang and Tina Nguyen describe how their care-centered culture improves their ability to rehabilitate animals while simultaneously driving improvement efforts with employee "bliss." We'll let you in on an app we're using to jazz up learner engagement and for Q&A we'll dig into a paradox: The opposite of talking isn't listening, it's waiting to talk. Come enjoy spring at the cafe!
Also Listen On: Apple Podcasts, Stitcher and Spotify
Timeline
 • 2:00 Hot Apps: "Kahoot!" amps learner engagement with competition
 • 6:45 Q&A: "Is the opposite of listening waiting to talk?"
 • 16:57 Featured Guest Interview: Audrey Lang & Tina Nguyen of The San Diego Humane Society
 • 49:42 Upcoming Events:
 ◦ Webinar: How the Shingo Model Can Revolutionize Your Culture
 ◦ UC San Diego Course: Lean Six Sigma Leadership
◦ Next Podcast Episode: Brian Hand and Lilly Angelocci of UC San Diego Health
Thanks for Listening!
Listen to more podcasts and stay tuned for more events by subscribing to JITCafe.com
The Video Podcast: Care for People & Animals Drives Award-Winning Improvement, featuring Audrey Lang and Tina Nguyen is posted on JITCafe.com.